Exciting Re-Opening News!
Beginning May 16th, we are offering curbside pick-up by appointment for orders already in-house. To arrange for a pick-up, please text us at 585-257-2782. Once we are given approval by New York State, we will offer full customer services including wedding consultations, fittings, and clothing sales by appointment only. Appointments can be made here.
In an effort to comply with state requirements we request a face covering to be worn during your Incognito appointment. Our scheduling page is linked here for your convenience. You can also text us at 585-257-2782 with any questions or concerns. We greatly appreciate the support of our customers during this period and look forward to serving you back in the store.



Wedding Tuxedos and Suits
She said yes! Congratulations!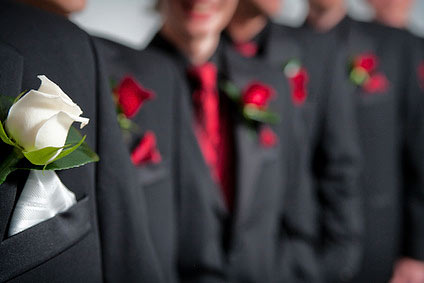 You'll want to look as handsome as she will look beautiful for the big day! You"ll also need to get your groomsmen out of their sweats and into something respectable. Oh yes, and it's nice to stay within everyone's budget. We're here to help you plan!
That's exactly where we come in. At Incognito Menswear, we have over 30 years experience outfitting Rochester's grooms groomsmen. We have all the latest styles to help you (and your bride-to-be) create exactly the look you want.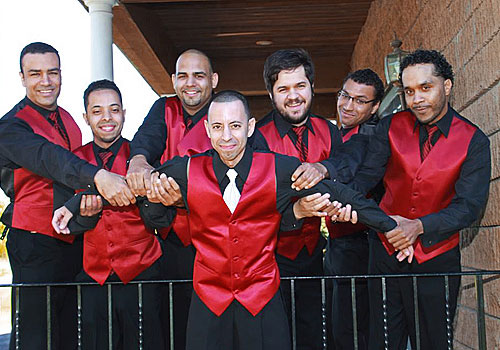 We rent top designer formal wear including: After Six, Calvin Klein, Cardi, Gorgio Fiorelli, Oscar de la Renta, Perry Ellis and Ralph Lauren.
After you choose your look, we will tailor each tux to ensure an impeccable fit for each member of your party.
We can work with your out of town groomsmen as well as the local guys.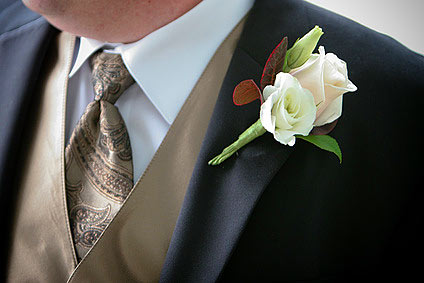 No matter how where in the world your groomsmen are, we can get their formal wear measurements through our submission form, making the wedding day a breeze.
Grooms! Have You Considered Wedding Suits?
Instead of renting a tux, a popular trend is purchasing suits for your groomsmen. Everyone will look fantastic for the big day, and add a staple to their wardrobe they can reuse for other special occasions, work or evenings out.
Each suit is incredibly priced and comes with a shirt and tie to complete the look. Choose from dozens of styles including Black,Tan Champagne, Charcoal, Grey, Navy, Pinstriped and more.