About Incognito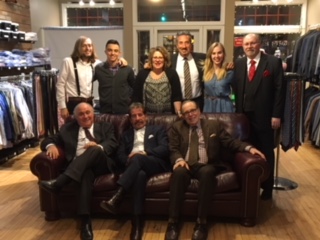 Rochester's most unique shopping experience for the man that knows quality clothing and truly cares about value and price.
Our second floor boasts Rochester's most complete men's formal wear department with 1000's of in-stock tuxedos and accessories for rental or purchase.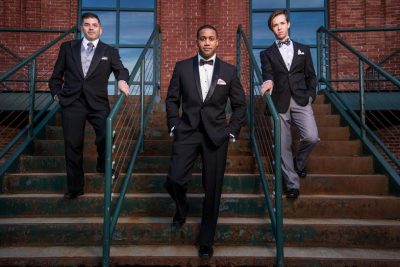 Incognito stands for both personalized service and quality clothing in one location, without the fancy prices. You'll find quality suits, sport coats, slacks, jeans, sweaters and more in both our store and our online shop!
Make Incognito Menswear your first and last stop for style!