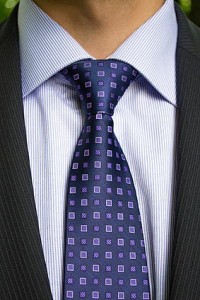 Did you know a new Hickey Freeman suit can cost over $1,500? And an Armani suit is closer to $2,000!
What if we told you that you could get those looks for far less at Incognito? We sell both NEW and "resale" (or "new-to-you") suits for the job interview, the business meeting, the special occasion.
Our resale menswear inventory is stocked with the finest designer brands at a FRACTION of the original cost.
Our new suit selection features premium quality clothing at fabulous prices.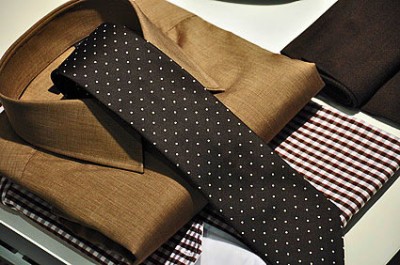 Whether you're going to the office, a casual dinner, a wedding or a funeral, our new or used suits will take you there – dressed properly, AND in style!
After you've selected a suit, we'll TAILOR it to fit you perfectly. You'll leave our shop ready to take on the world.
Some of the brands we currently have include Brioni, Canali, Calvin Klein, Hickey Freeman, Ralph Lauren, Zegna.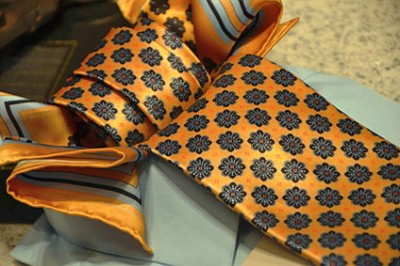 We are confident we carry the finest quality NEW suits available for under $300. If you're in the market for a premium quality suit, we highly recommend coming into Incognito and trying on a suit from our new Super 150's suit collection.
REMEMBER, because these are resale suits, the inventory constantly rotates. If you're looking for something in particular, let us know. We'll give you a call when we get it in in stock.
Grooms!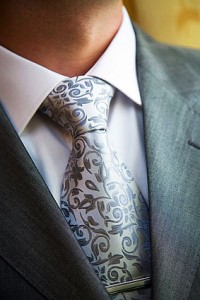 Are you planning a semi-formal wedding? Not only do we have the finest suits for the best price, but we also carry a selection of beautiful designer shirts and a tie collection to rival the finest menswear stores in America!
Get a GQ look at an Incognito price with our wedding wardrobe. Receive an entire package (any suit, shirt, and tie) for an incredible price!